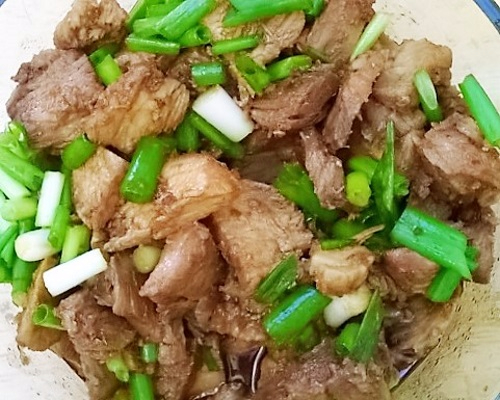 The strong odor of ginger makes it perfect to enhance the flavor any meat. It also increases the intensity of chillis, as I found out in Sichuan Hot Oil.

Used a lot in Asian cooking, ginger has found a place in many of my curries (Braised Fragrant Beef Curry), stews (Vietnamese Beef Stew), braised soups (Taiwanese Braised Pork) and also in some of my baked dishes (Jamaican Jerk Lamb, Teriyaki Pork). As a drink, it adds a kick to Ginger Honey Tea, warming up from the inside out on a cold day.
If you haven't already, give ginger a try!